Blog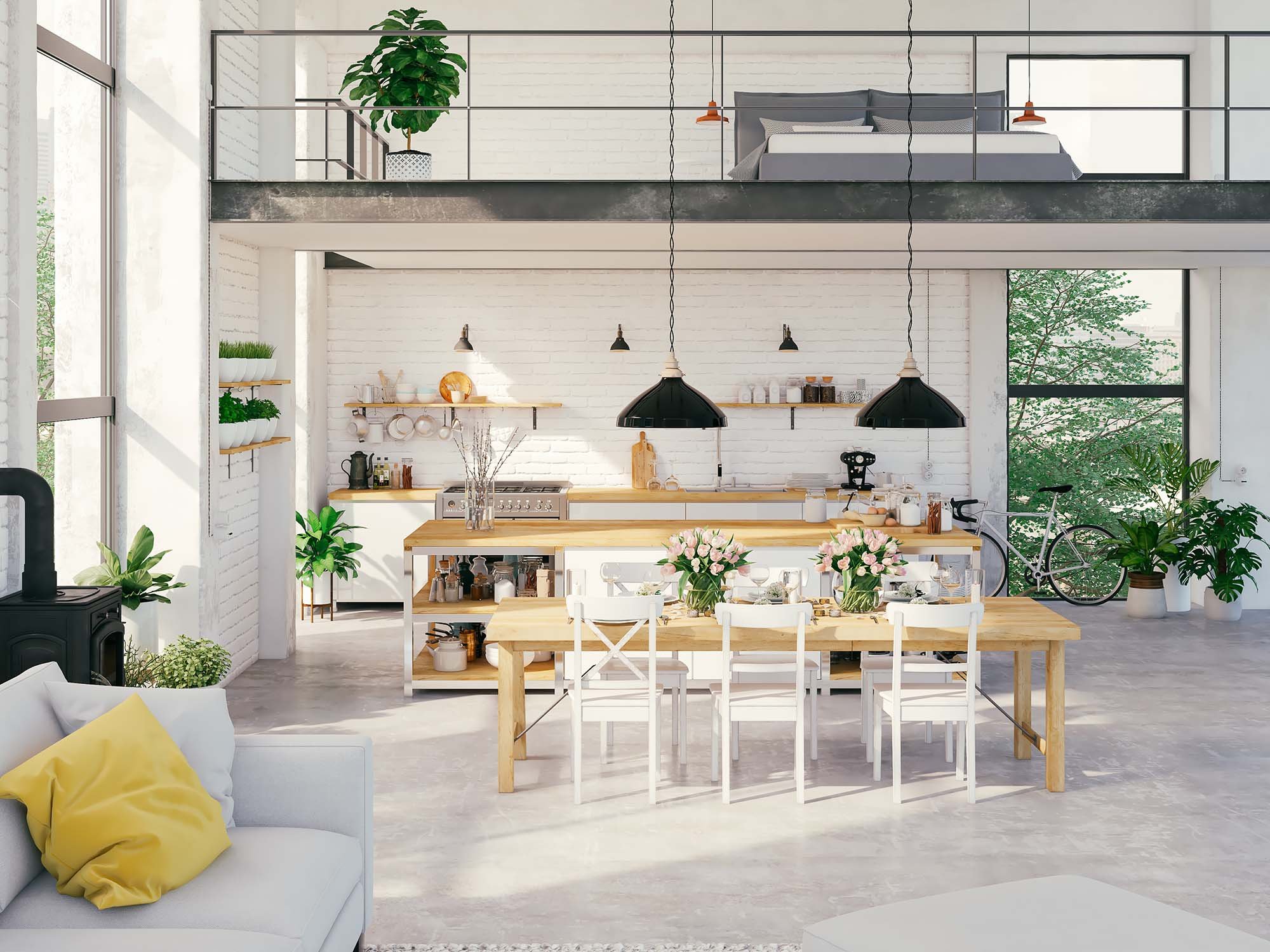 Waterproof flooring information
When it finally comes time for new floors in the bathroom or kitchen, you want flooring that can withstand the water and humidity in these areas. The best option for these areas would be waterproof flooring. Waterproof flooring is a wise investment for many different reasons. Many other floorings ...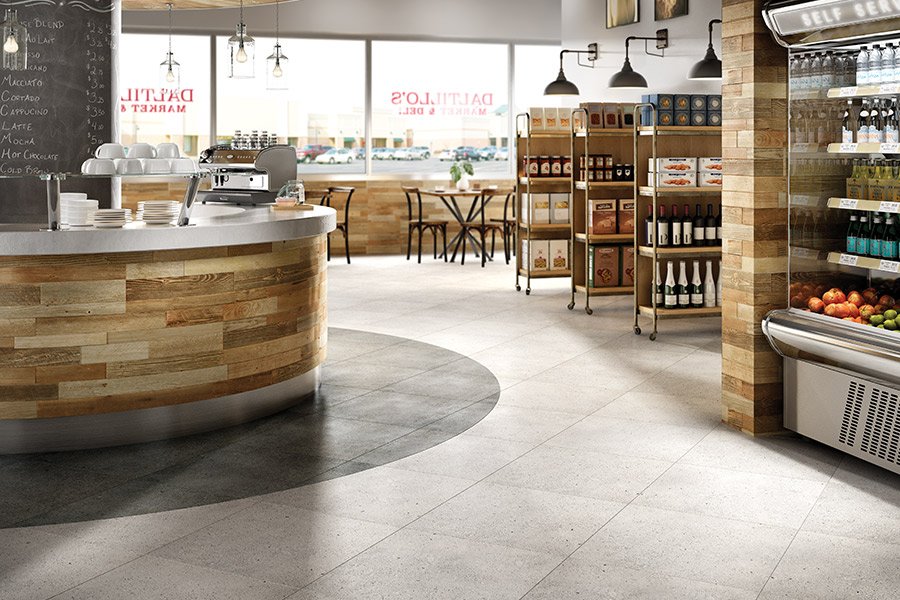 How do two flooring types transition?
When you choose new floors, you'll see two rooms connected during installation. But how does one transition into the other? The short answer is "transition strips." These materials bring two-floor coverings together with ease. Rooms have to connect somehow as flooring transitions from one room to another...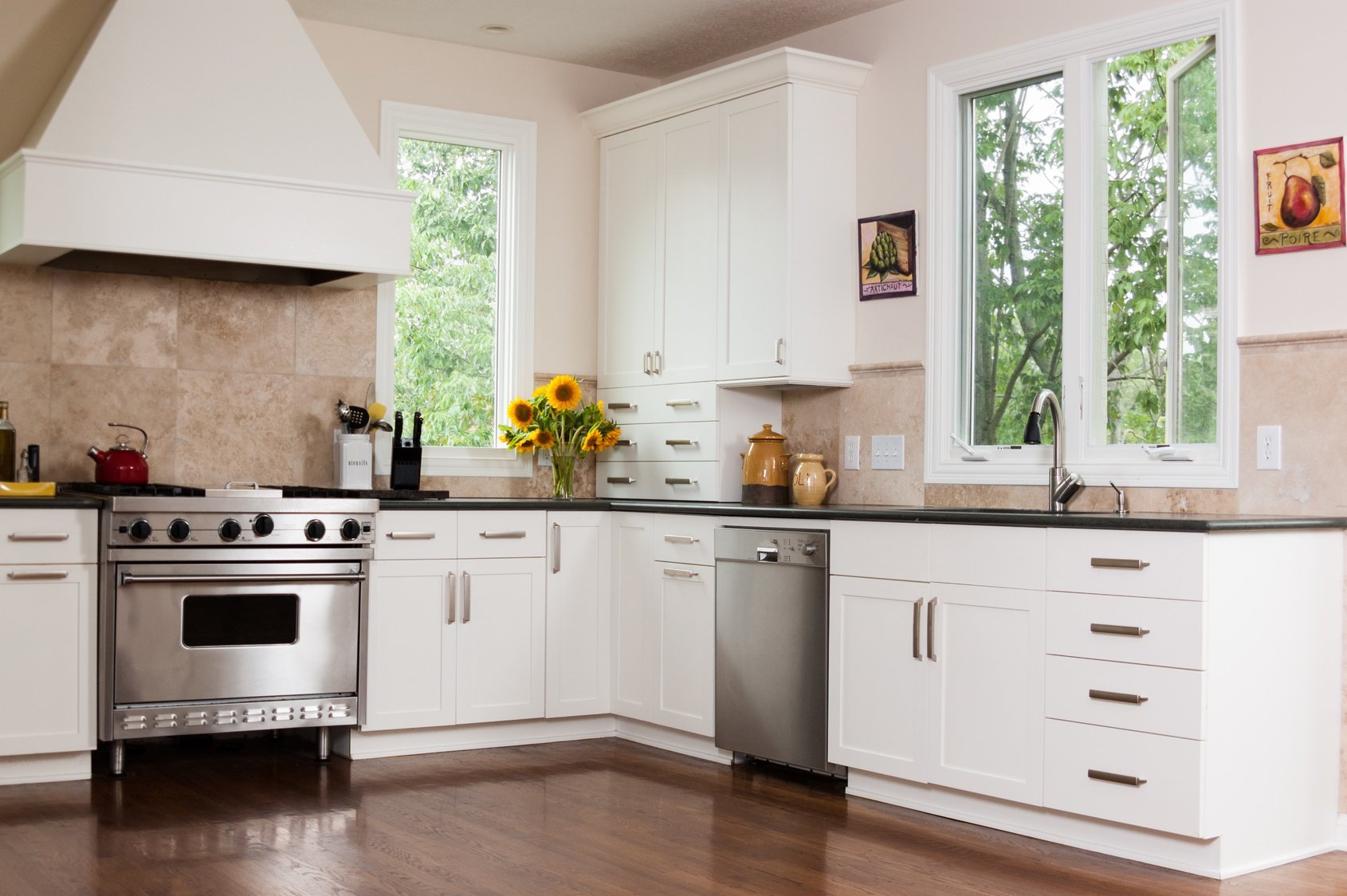 What is the best flooring for a kitchen?
A kitchen is a hub of activity in most homes. So, durability and good looks are equally important when you're comparing flooring materials. There are several 'bests' for a kitchen floor, and you can decide which one is right for your home. Builders Wholesale Finishes, a flooring store in Morrice, ...