Blog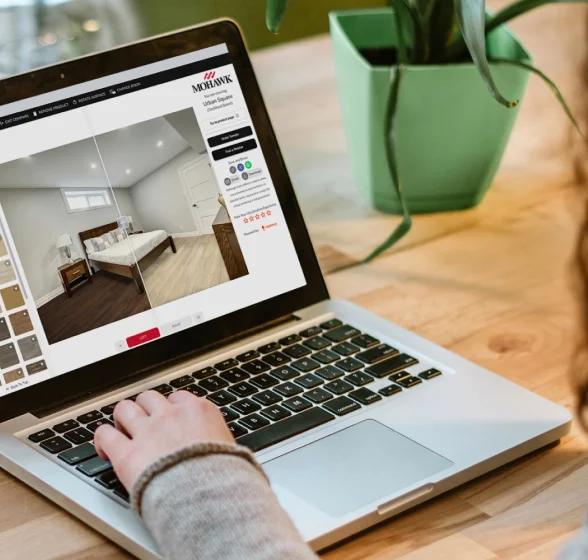 Is a new basement floor on your holiday wishlist?
Make this holiday season truly special for you and your loved ones. Here are six inspirational basement renovation ideas to help you plan your dream space. Not sure what to include on your wishlist this holiday season? Consider treating yourself — and your guests — to the gift of a renovated basement complete with a new basement floor. A renovated basement adds valuable square footage...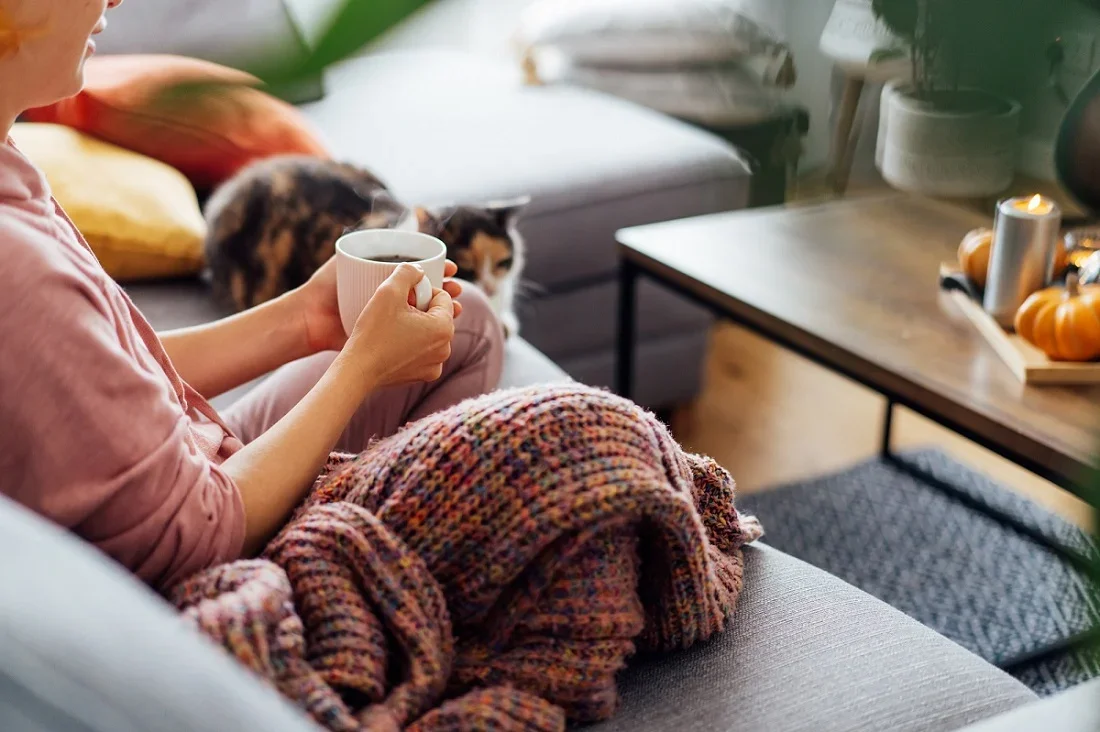 4 Tips for keeping your home clean, warm and cozy this fall and winter
We hate to be the bearer of bad news, but summer is coming to an end. That means it's time to bust out those fuzzy socks and start preparing your home for the cooler months. There's nothing better than coming home after a long day out in the cold, firing up the heating, and planting yourself in front of the TV. At the same time, there's nothing worse than seeing your inflated heating bill at the end of the winter...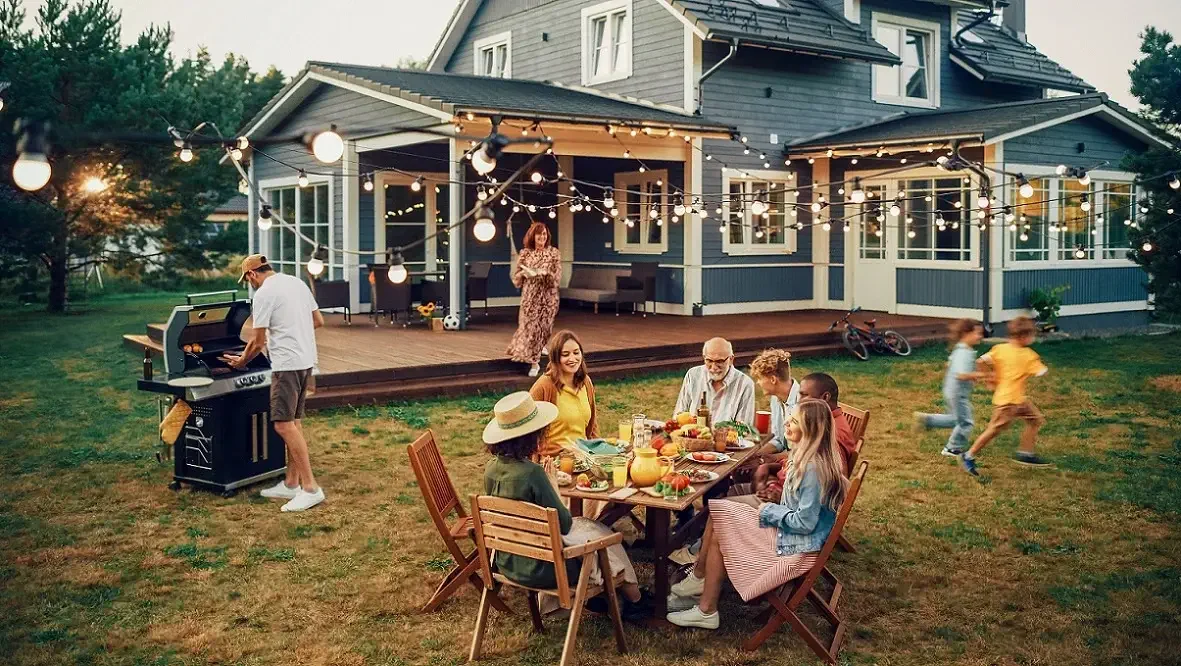 Summer BBQ's - Food, family and flooring
The days are longer, the weather is warmer, and the kids are out of school. You know what that means. It's time to fire up those BBQs and start planning those pool parties, because summer is officially upon us. More food. More family time. More fun, right? Not necessarily for your floors. There's a lot to consider when purchasing flooring. Aesthetics are usually near the top of the list, and rightfully so. After all, you're going to see your floors every single day — as are your guests. So, you better make sure you like the way they look ...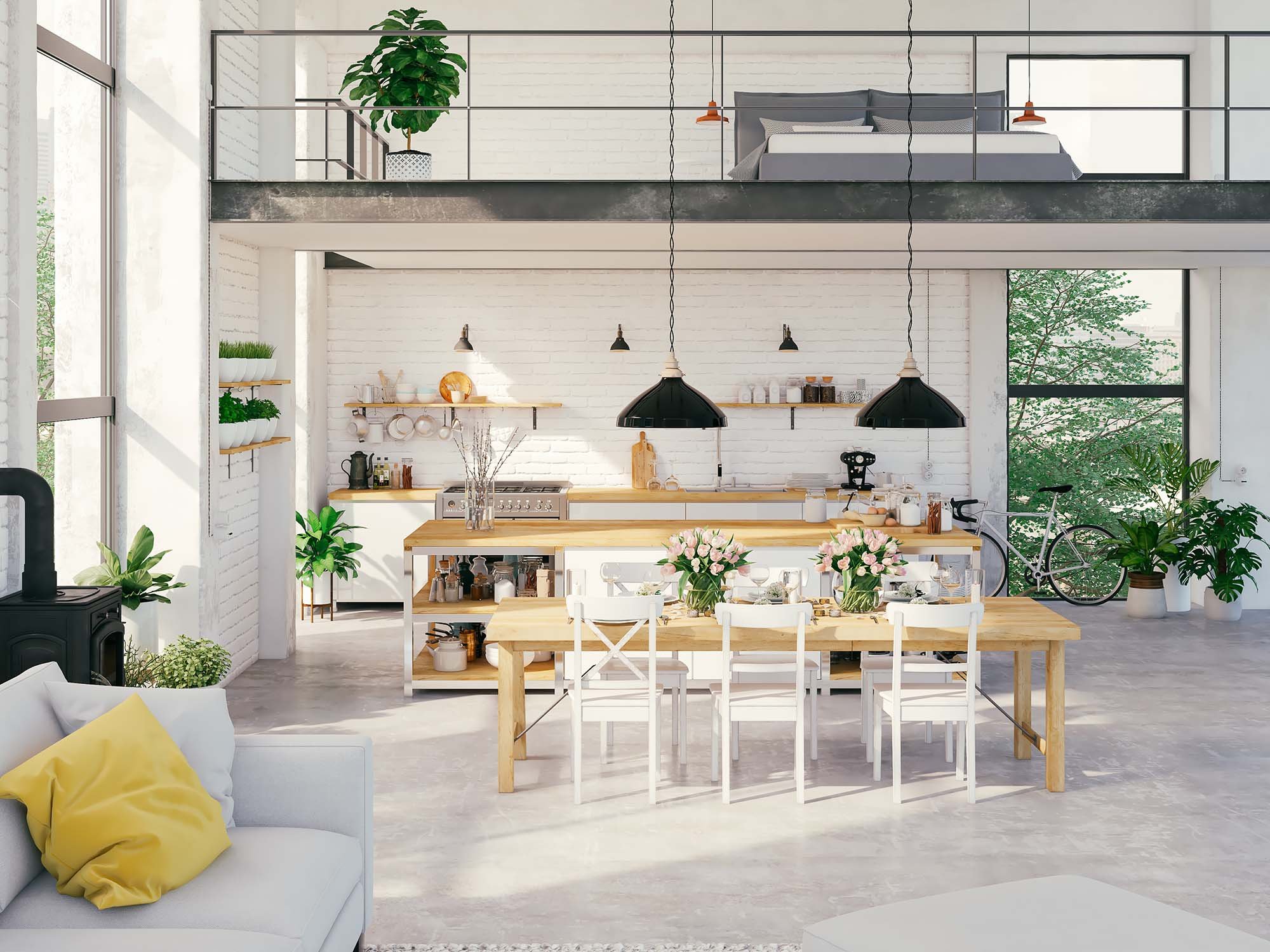 Waterproof flooring information
When it finally comes time for new floors in the bathroom or kitchen, you want flooring that can withstand the water and humidity in these areas. The best option for these areas would be waterproof flooring. Waterproof flooring is a wise investment for many different reasons. Many other floorings ...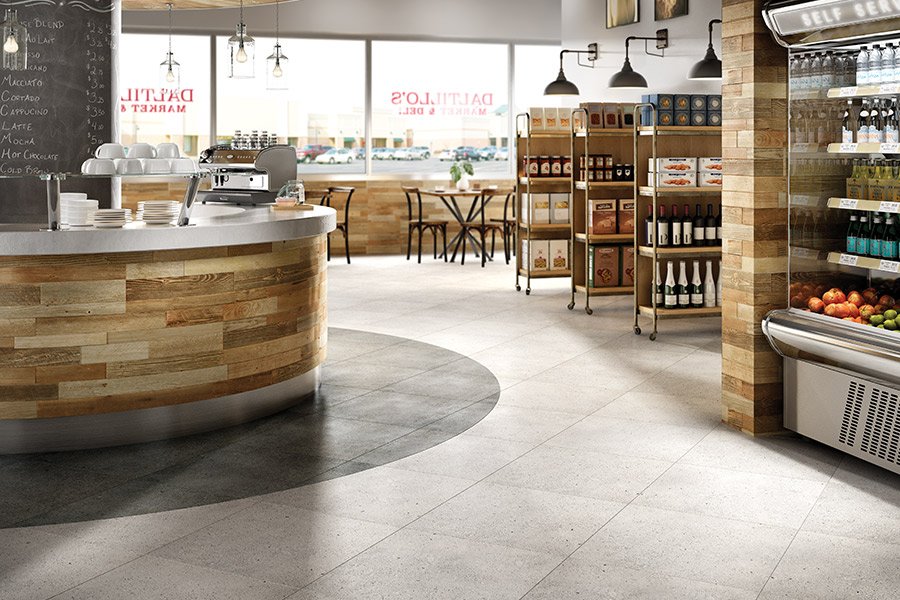 How do two flooring types transition?
When you choose new floors, you'll see two rooms connected during installation. But how does one transition into the other? The short answer is "transition strips." These materials bring two-floor coverings together with ease. Rooms have to connect somehow as flooring transitions from one room to another...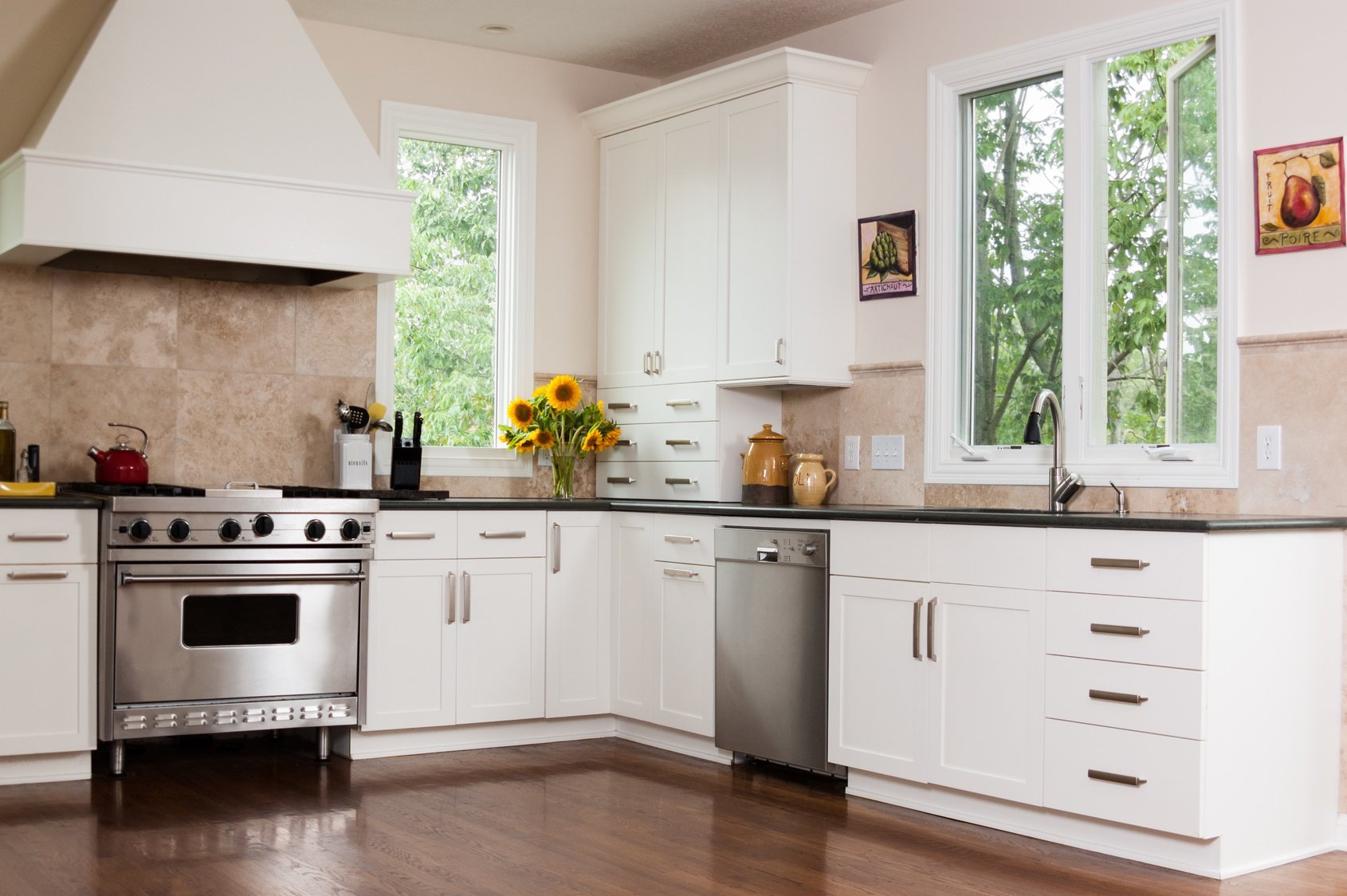 What is the best flooring for a kitchen?
A kitchen is a hub of activity in most homes. So, durability and good looks are equally important when you're comparing flooring materials. There are several 'bests' for a kitchen floor, and you can decide which one is right for your home. Builders Wholesale Finishes, a flooring store in Morrice, ...